My first reaction was WOW. We all knew it was coming, but seeing these guys who have shaped this franchise over the past years leave was just tough. Especially when they are going great things for their new teams. The trade deadline was a pain for most cub fans, seeing their favorite players leave for their new clubs, knowing they may never fly the W in Wrigley again. Cubs fans will always remember the core and the most fun big 3 to watch smash baseballs at the federal landmark.
Kris Bryant
I loved all these guys, but the one that hurt the most was seeing Kris go. A guy who was drafted by Chicago, who won NL rookie of the year here. He won NL MVP as a Chicago Cub. But most importantly, threw the most important ball from 3rd to first in Cubs history. And last night, he and his red hot Giants team were the first to punch their ticket into the postseason. It is hard to look at, but at the same time, couldn't be happier for Kris. I hope that he gets to raise that trophy up again this October. Even if he does, I will always remember him as a Chicago Cub.
Javier Báez
Javy is tough to watch go as well. Going back and watching all the incredible plays he made in a Cubs uniform is something that is so special to watch as a Cubs fan. A kid from Peurto Rico came to the states to be a superstar in the MLB and a respectable playmaker in the league. He's called El Mago for a reason. Báez is a perfect picture of where the MLB is headed. These new players have that swagger to them, and Javy had that blue-collar, hard-nose baseball swag to him. As he and his Mets club have had some controversy with their fans in his recent move to the Mets, he has shined, still proving that he can still be the best player on any ball club. My favorite moment of Javy in a Cubs uniform will always be his walk-off against Amir Garrett this 2021 season.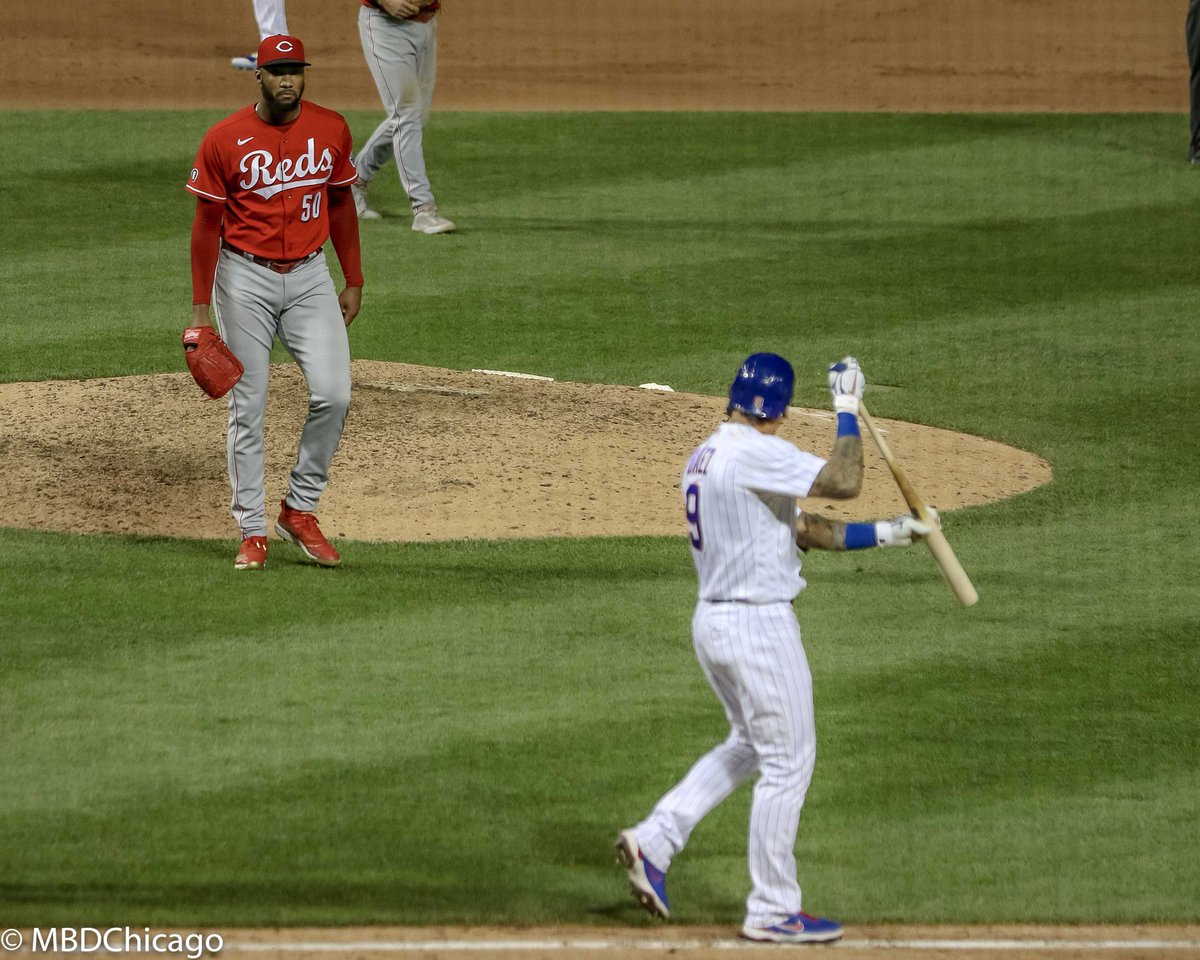 El Mago will always have the hearts of Cubs fans, but I am happy to see him and his friend Fransisco Lindor suited up together. Whether Báez makes a return to Chicago or not, he will always be a Cub in my eyes.
Anthony Rizzo
This post is nothing without Anthony Rizzo. A class act on and off the field, he has made a long-lasting impact not only for this franchise but throughout the league. He did so much for the city of Chicago and he will always be one of the most impactful Cubs to ever put those pinstripes on again. He found himself a new pair of pinstripes, as he and his Yankees are desperately fighting for an AL wildcard spot nearing the end of the year. I wish him nothing but the best, but it's hard watching him in a different uniform. We are still waiting for that C to go on his chest in Chicago. He was the leader of the Cubs team. He was the guy.
Like all these guys, I'm happy for him. He did so much for this city and really for Baseball in general. He is a guy you want playing on your team. He's a winner, he's a leader, but more importantly, he's just a good guy. Getting to watch him lead the pack at Wrigley night in and night out was a joy, and he will always be a Chicago Cub.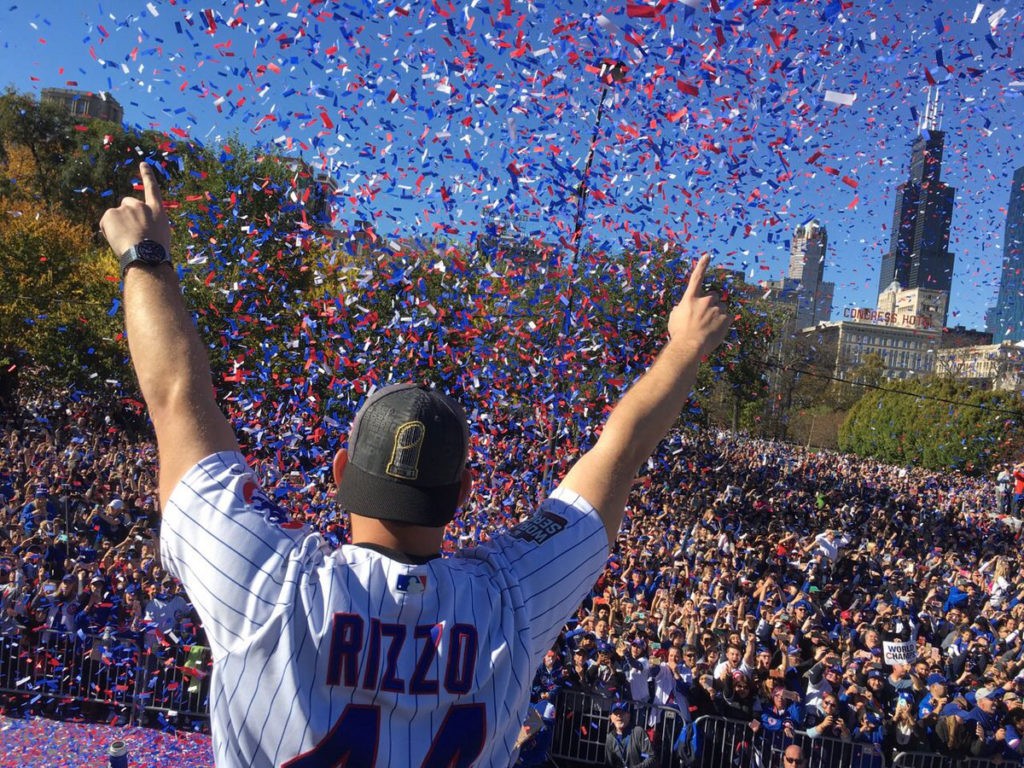 There is so much more I could've said. There are still so many guys I could write about. Craig Kimbrel, Kyle Schwarber, Ryan Tepera, and even Andrew Chafin. All these guys were Chicago Cubs through and through, and their impact on the Cubs will always be remembered by fans and the memories that were made at Wrigley Field.
Fly the W