With the MLB regular season starting to come to a close, we see a huge push by baseball's elite pitchers duel it out to win the Cy Young award for their respective leagues. This season, we have seen some pretty unreal performances from many different pitchers around the MLB. We'll break down the stats and recent performances of the league's top pitchers, and who we think deserves the right to take home the AL and NL Cy Young Awards.
NL
Corbin Burnes, Brewers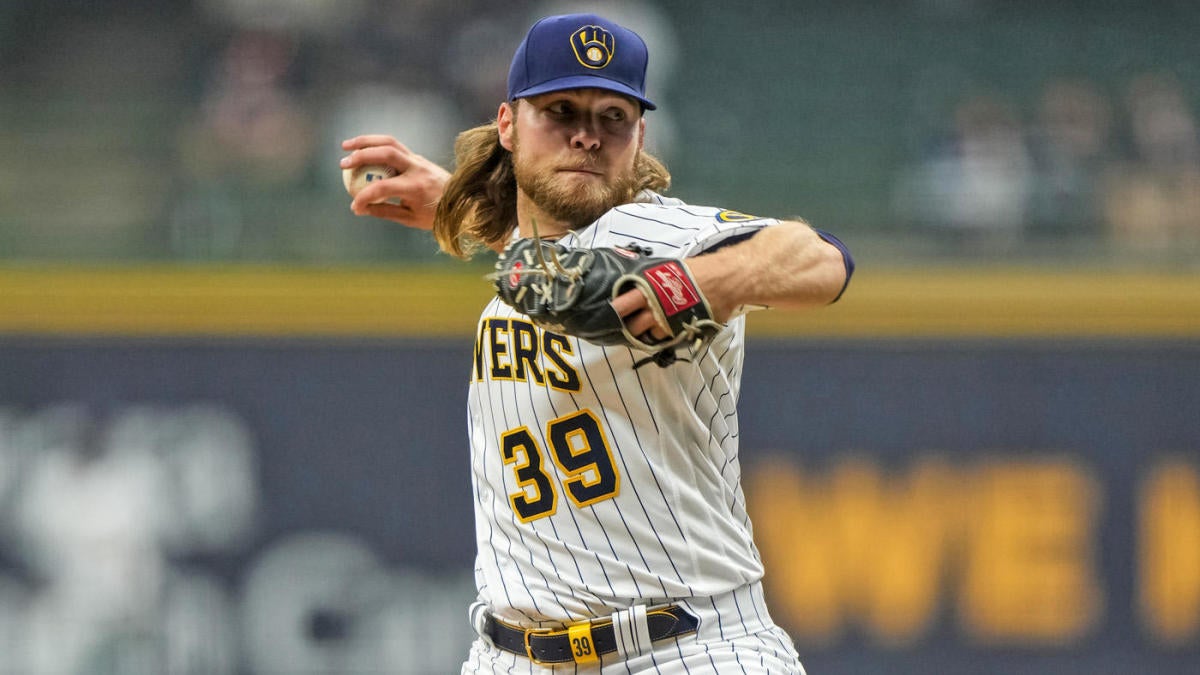 Milwaukee's ace Corbin Burnes is having one of the most dominant seasons for a pitcher statistically in the last 100 years. Saturday, he went seven perfect innings, and no-hit the Indians in Cleveland in eight innings. Josh Hader came in the ninth and finished off the combined no-no against the Indians.
(10-4) on the year with an ERA at (2.25), Burnes has been consistent all year long on a Brewers team that hasn't struggled much in their division. Due to a positive COVID-19 test earlier In the season, he missed more than two weeks, only pitching (152.0) innings on the year.
Burnes has been nothing but dominant this season, and he's got the numbers to show he may deserve a Cy Young this year.
Max Scherzer, Dodgers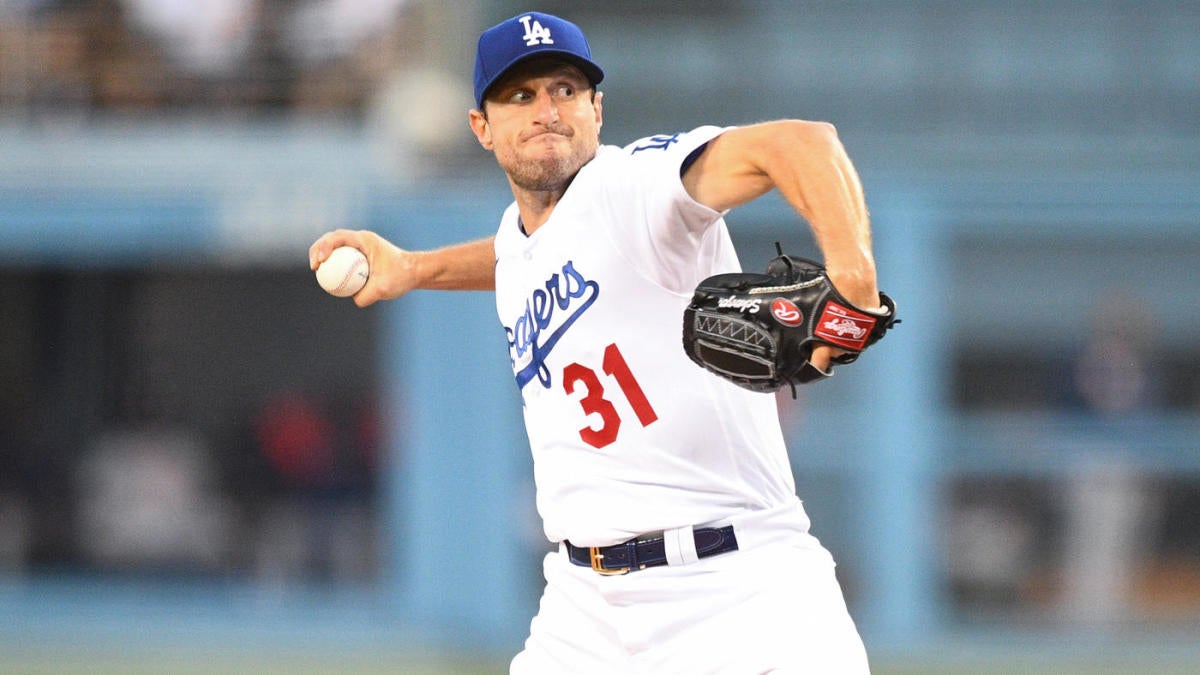 Mad Max has been on fire since he moved to LA after the trade deadline. With eight starts, he's rocking a (0.88) ERA with a (6-0) record since his move to the Dodgers.
Scherzer leads the major leagues in both ERA (2.17), and WHIP where he is at a (0.82). He is striking out batters left and right, having the second most K's in the NL.
I'm sure Max is wanting that Cy Young award, but he and his Dodgers team may be more focused on winning a different trophy this year.
AL
Robbie Ray
Robbie Ray showed exactly why he deserves the Cy Young in the American League this year after his performance on Wednesday against Tampa Bay. Ray absolutely dominated the AL east's Rays this week, striking out thirteen batters in seven innings of work.
Ray has shown that this trophy belongs to him this year. He leads the AL with a (2.64) ERA. He also holds the most strikeouts in the American League, striking out 233 batters on the year so far.
Robbie Ray and Vladdy Jr's Toronto Blue Jays are on fire right now, fighting hard to get an AL wildcard spot this postseason.
Gerrit Cole, Yankees
Cole is leading the AL in wins and WHIP, but trails Robbie Ray in just about every other statistic. If you put Cole up against Ray, you can really say that they both have been pretty equal for the most part throughout the season.
While Gerrit Cole and the Yankees are pushing for a wild card spot in the AL, he is still having to compete against Robbie Ray and the Toronto Blue Jays team for a chance to punch their ticket to the postseason.
Cole is right behind Ray, and they both have more work to do before the season ends.