The Detroit Lions are heading to Green Bay to take on Aaron Rodgers and the Packers for week 2 of Monday Night Football.
The Packers got manhandled last week by Jameis Winston and the Saints, while despite the Lion's fourth-quarter rally, fell to the 49ers last week.
Both teams come into this NFC North Monday Night Football match 0-1, and they are both wanting to get a W on the record this week.
Last week, Aaron Rodgers had one of the worst performances of his career, throwing for only 133 yards and a pair of interceptions. The QB did not put up a TD, as the Packers could only put up a field goal against New Orleans.
The Packer's drama with Aaron Rodgers from the offense needs to be pushed aside until the next offseason, while the Packers need to get things going for them this season and regroup from last week's disaster.
Davante Adams will get a lot of targets today, as Aaron will try to get the offensive attack off to a strong start. Adams had 5 receptions with 56 yards last week, and you can expect him to put up bigger numbers than that in tonight's game.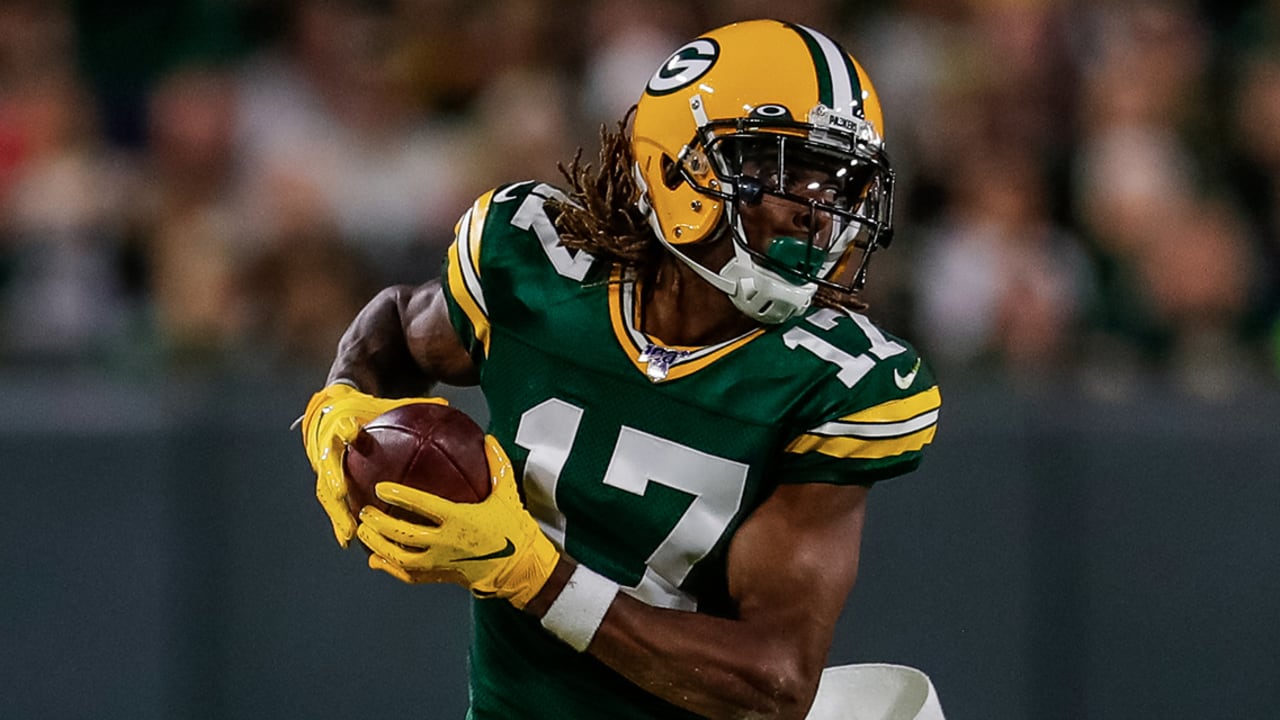 Detroit is going to have to make big plays on the defensive side of the ball if they want to slow down Rodgers and the Packers. The Packers defense was not hot last week, but I expect them to bounce back against Detroit tonight.
Goff led the Lions to a very impressive 4th quarter offensive performance in week 1 against San Fran.
On paper, this game looks like a blowout. But if Aaron Rodgers and the Packers play like they did in Week 1, this could be a lot closer of a game than people think. But The Packers will bounce back and take their first win of the year. Packers 30, Lions 24.