The Chiefs head to Baltimore for their first road trip of the year against Lamar Jackson and the Ravens tonight in a prime-time Sunday Night Football matchup.
The Chiefs are coming off a hard-fought week 1 matchup against Baker and the Browns, while Baltimore comes off a disappointing loss to Las Vegas last week on Monday Night Football.
This is a good matchup between two of the young stars in this league in Patrick Mahomes and Lamar Jackson. These teams have become familiar with each other, but the Ravens are 0-3 against Patrick Mahomes so far.
Here are my thoughts on tonight's matchup.
Can the Chiefs stop Lamar on the ground?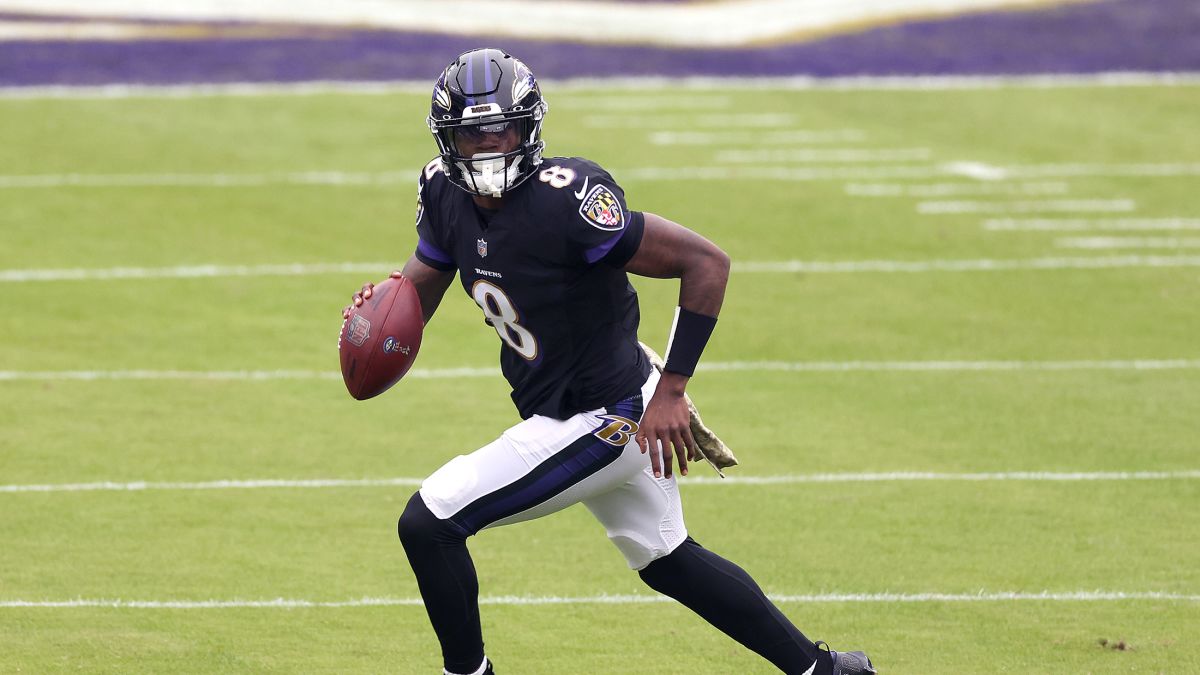 We obviously have seen how athletic Jackson is at the QB position, and how he can be a threat to a team's defense on the ground. Kansas City is going to have to decide how much pressure they want to give Lamar in this game. The risk you take by blitzing Lamar is that he can step out of the pocket and take the ball downfield with his legs. I think the Chief's biggest weakness on defense is their linebacker group, and they are going to need to make sure Jackson doesn't take off downfield and try to contain him as much as possible.
Can the Ravens prevail despite their injury issues?
The Ravens have so many of their key players out with injuries at this point of the season. Cornerback Marcus Peters was missed big time last week against Las Vegas, and they are going to need to find out how they can cover Tyreek Hill and Mecole Hardman effectively. The Ravens have also lost two running backs in J.K. Dobbins and Gus Edwards, and are going to have to rely on Ty'Son Williams and Latavius Murray to make some noise out of the backfield. The Ravens are going to have to show that they are still a threat in the AFC against an Elite team like the Chiefs, even with all of these injuries.
Will the Chiefs make big-time plays like we have seen them do?
The Chiefs might have the biggest deep threat in the NFL with players like Tyreek Hill and Travis Kelce, who have been notorious for forcing huge plays down the field throughout their careers. If Kansas City can make these huge plays against this Ravens defense, they are going to give the Ravens some big trouble. With the best Quarterback in the league, the Chiefs offense is just going to be a problem if Baltimore doesn't figure out how to stop them early in this game.
Final thoughts
This Sunday Night Football matchup should be a fun game to watch against two really good AFC teams. Watching young guys who are likely the future of football is fun to watch, and this game will be a good representation of what we will see in the NFL going forwards. If Kansas City can just outplay this Baltimore defense, I think the Chiefs will take this game in a fun shootout.
Chiefs 34, Ravens 24