Will this be another year where we see Nick Saban and The Crimson Tide end the year holding that trophy up in January? Or will we see a new program rise up to the top? We have already witnessed some hard-fought games and even some big upsets early in this season.
Let's dive into how we think this season will end and who will be the 4 to make this year's playoff.
Two Left out
We wanted to start with the teams who we think are going to impress but ultimately fall short of this year's playoff spot. These are going to be the programs arguing for an 8-team playoff extension this off-season.
#6. Clemson Tigers
Clemson began the season with a hard-fought loss against the Georgia Bulldogs in Charlotte. D.J. Uiagalelei and his Tigers are going to have a good season, running through what is usually an easy schedule for them. It's just hard to think that the committee would choose them over these other teams if these others win out.
#5. Texas A&M Aggies
The Aggies have seen some early-season hardships as their freshman QB Haynes King is going to miss some time after taking a lower leg injury. Backup QB Zach Calzada had a much more promising second half than the first in their close win against Colorado in Denver last weekend. This team has one of the most well-rounded offenses in the country. The Aggies have a pretty tough SEC schedule this year. Jimbo and his Ags will have a good year and only lose to one opponent, The Crimson Tide.
College Football Playoff teams
#4. Iowa Hawkeyes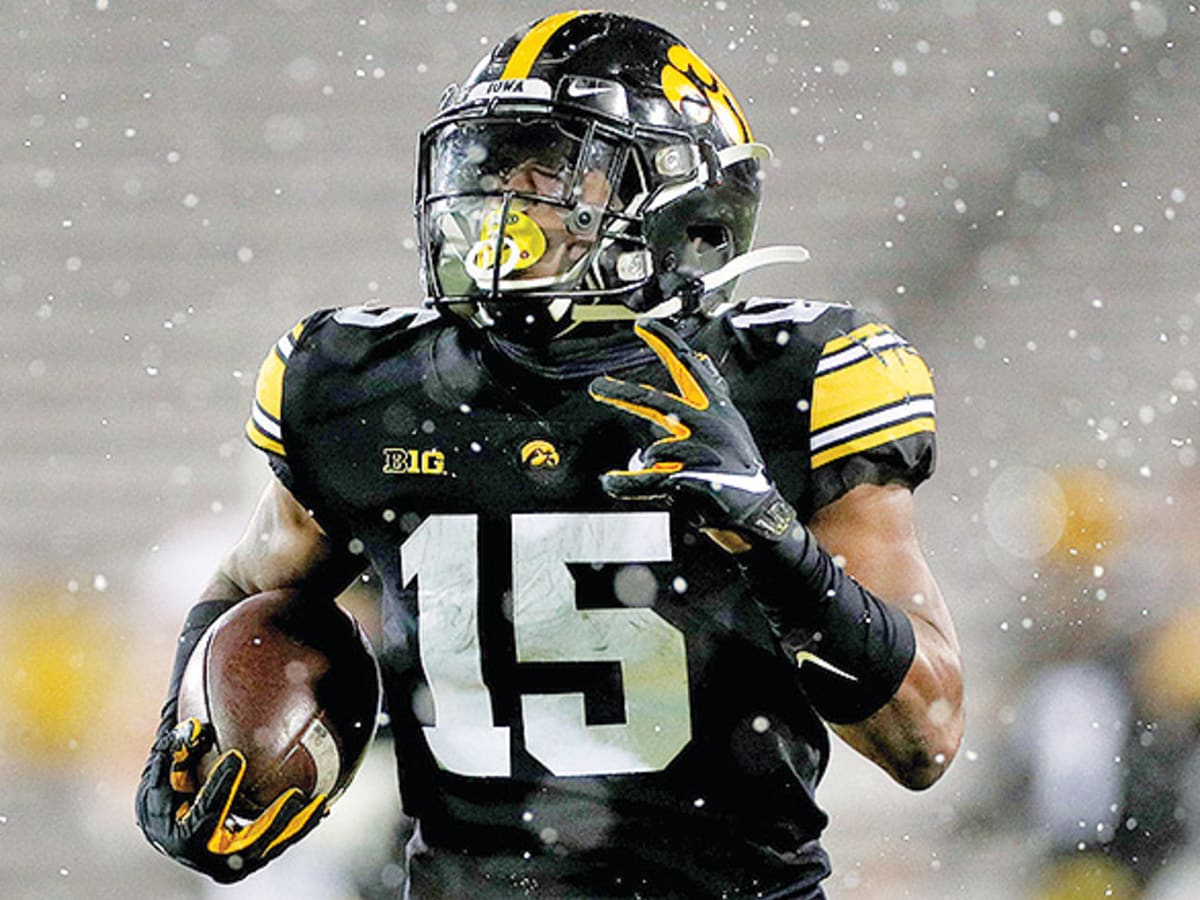 This Iowa Hawkeye team is no joke. This team went on the road against a very good Iowa State team and showed them why they run the Hawkeye state. They have played excellent on the defensive side of the ball this year. They have started the year beating two Power 5 programs. This team will end the season with some really quality wins, which will really impress the committee. They will be challenged against #10 ranked Penn State in October, but I think the Hawkeyes will pull it off and take that 4th place.
#3. Georgia Bulldogs
The Dawgs opened up the season with one of the hardest challenges, to take on Dabo Swinney and his Clemson Tigers. With a huge win over Clemson, it is going to be really hard for the committee to leave them out. The Dawgs were worried about the loss of J.T Daniels at Qb, but it didn't seem to be an issue with backup Stetson Bennett throwing for 269 yards and 5 TD in the first half alone last week. Even with a loss in the SEC title game to Bama, Georgia makes it in with no trouble.
#2. Oregon Ducks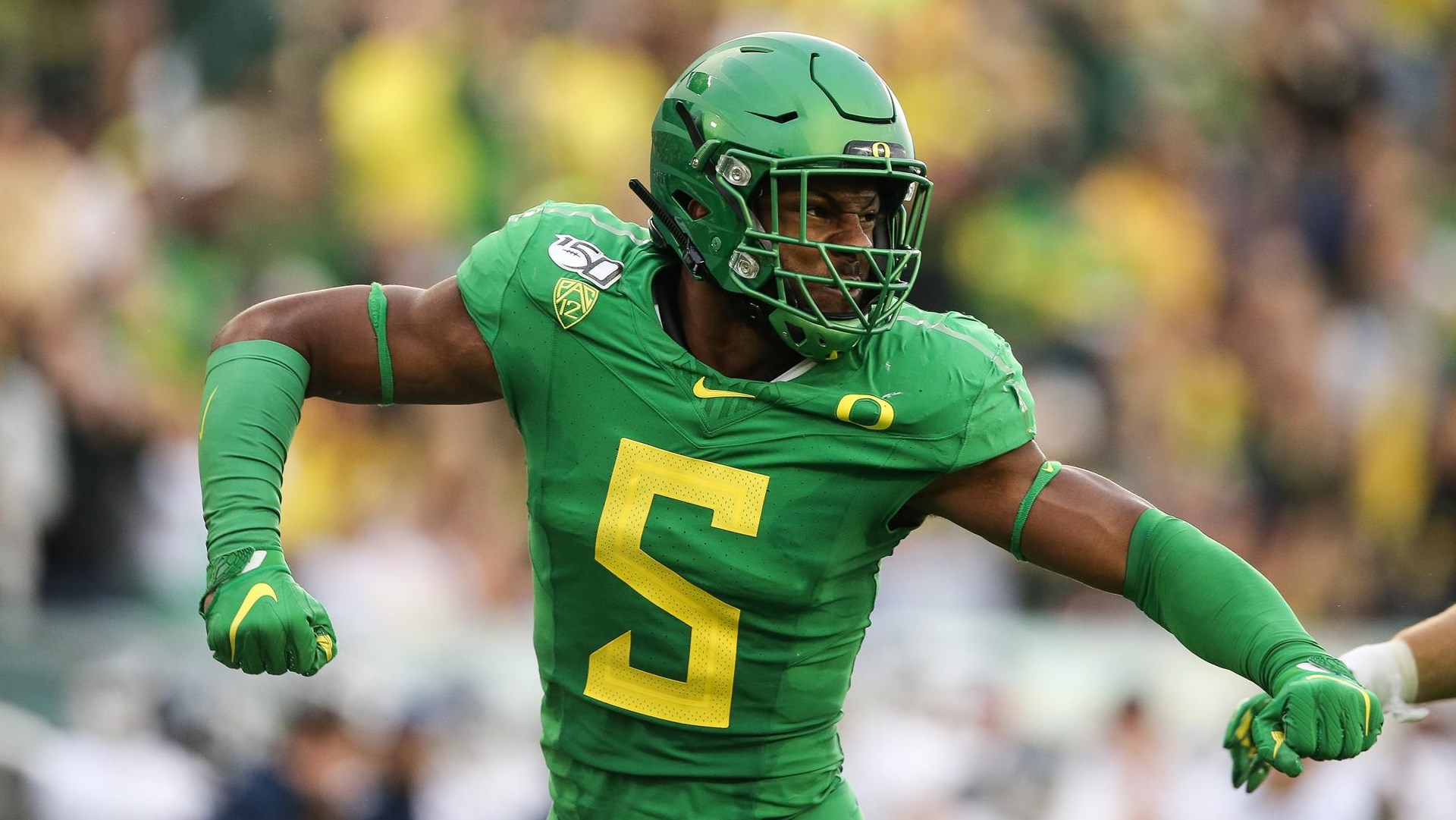 Oregon is coming off the most impressive win of the season so far against Ryan Day and his Buckeye squad. With an easier schedule in the PAC-12, I see Oregon winning out and claiming a spot in the playoffs this year.
#1. Alabama Crimson Tide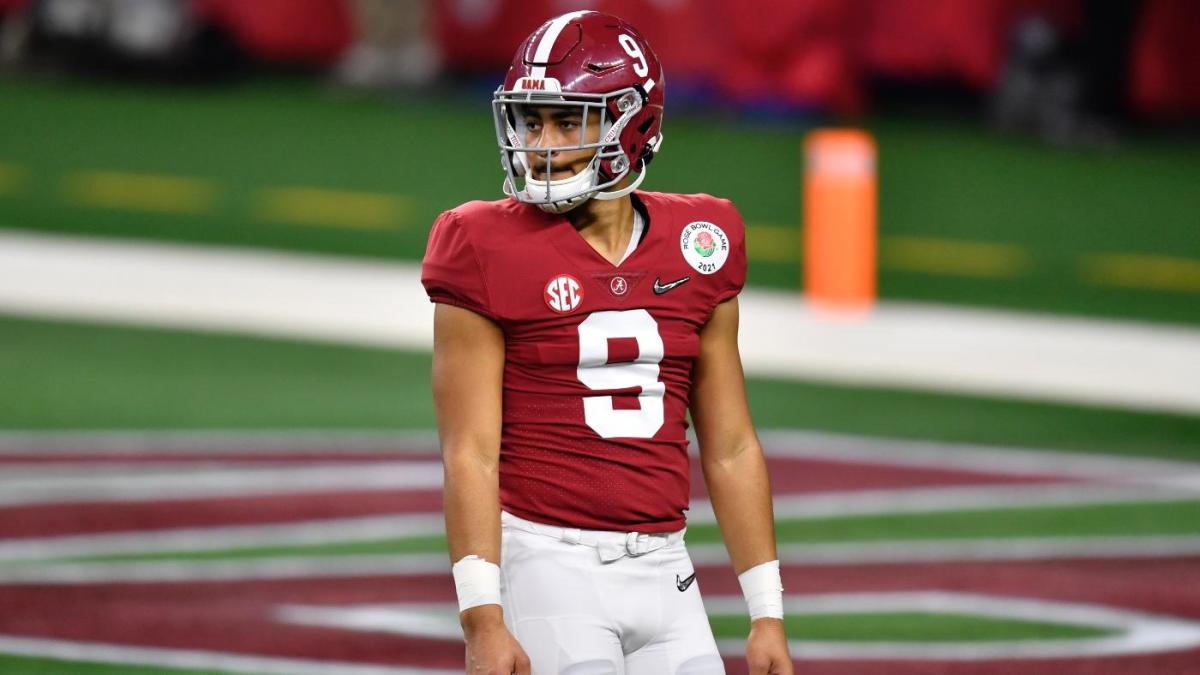 Yep, I don't think anyone was surprised with this pick. Every year, college football fans wonder when the Alabama dynasty will come to a close. As of right now, that doesn't look like it will be anytime soon. This Crimson Tide team just has what it takes to bring another trophy home to title town this year, and Saban and his guys are coming for it again.
National Championship Game
In this year's National Championship Game, I have the Georgia Bulldogs taking on the reigning champion, Alabama Crimson Tide. This game is taking place at Lucas Oil Stadium in Indianapolis. We will see an SEC title game rematch and see a rematch of the game where Tua Tagovailoa became a national sensation. I love this Dawgs team, but it's just hard to see anyone take down this Bama team. Saban and his boys will raise that trophy up again this year. Maybe next year is the year where college football fans get to see some change in the college football playoffs, but for this year, we will see another Saban championship season.