10. Notre Dame Stadium, Notre Dame Fighting Irish
There has always been something cool to me about Notre Dame and the stadium there. Seeing where Rudy went to school, seeing Touchdown Jesus on a Saturday. I would love to visit Notre Dame one day.
9. Lambeau Field, Green Bay Packers
I mean this one kind of has to be on the list as an NFL fan. It's one of the coolest stadiums in all of sports, and there is so much history here. Opening up in 1957, it's the second-oldest stadium in the NFL, right behind their rival teams' home stadium.
8. Cotton Bowl Stadium, Dallas, TX
Something about this stadium is so cool to me. I don't really understand why the Cotton Bowl isn't played there anymore. I would've killed to go to the Winter Classic game here when the Stars played the Nashville Predators there on New Years Day 2020.
7. PNC Park, Pittsburgh Pirates
Wrigley Field has to be my favorite stadium I have been to so far. But this stadium just looks incredible. The backdrop from this ballpark just has such a cool view. The big yellow bridge just goes great with the Pirates. I would love to drink a beer and eat a dog in the stands at PNC soon.
6. Ohio Stadium, Ohio State Buckeyes
When you think of College Football stadiums, this one always comes to mind, at least for me. I always wanted to go to Tiger Stadium in Baton Rouge, but now that I've checked that one off the bucket list, I need to make a trip to The Horseshoe.
5. Madison Square Garden, New York Rangers, New York Knicks
This is a different one from the rest of the list, but I just find this to be a really cool venue. My dream is to see a Billy Joel concert here. Something about that just sounds perfect. But I would also love to watch a Rangers game or a Knicks game here one day.
4. Oracle Park, San Francisco Giants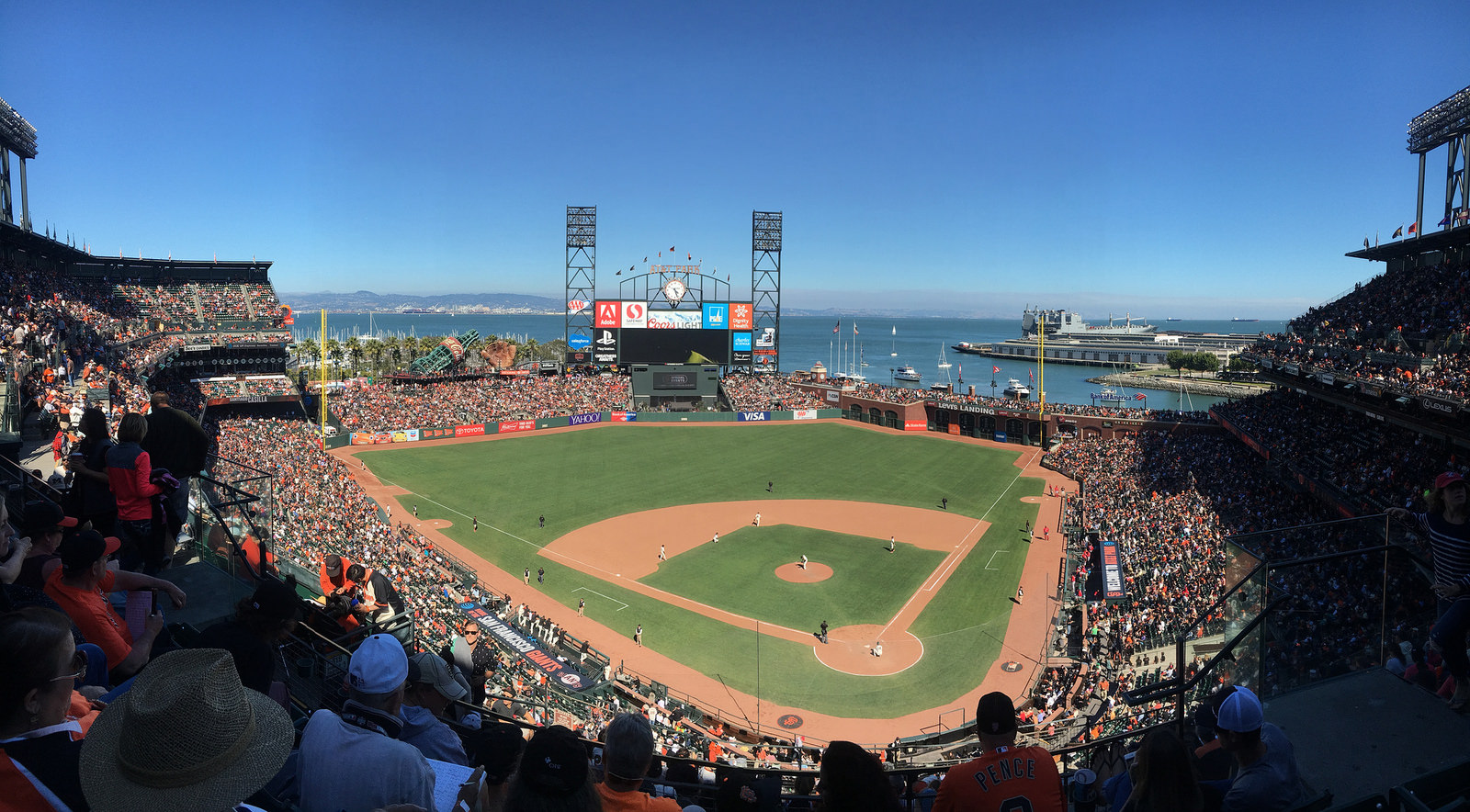 This ballpark just looks so special. Right on the Bay in San Francisco, it just has a beautiful backdrop behind the stadium. With the cool weather and the perfect view, I would love to come here and watch Kris Bryant hit a ball into the bay.
3. Soldier Field, Chicago Bears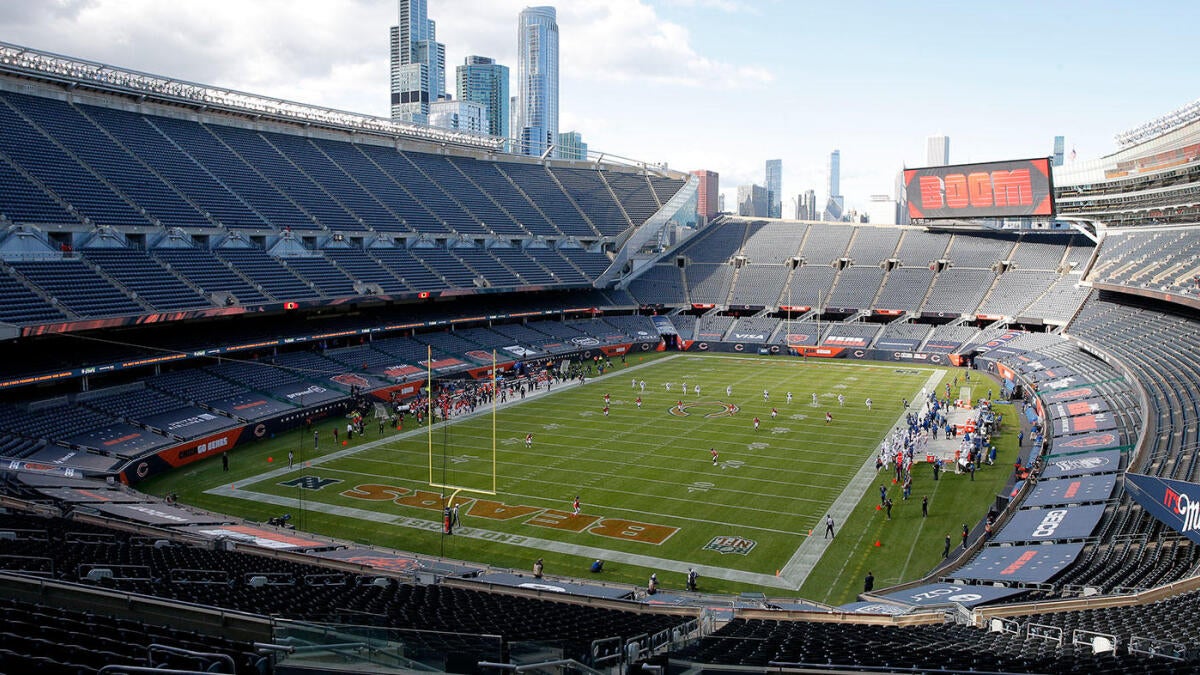 Soldier Field might be the most iconic stadium in the NFL, as it is the oldest current stadium that hosts a team for the league. My dream is to watch a Bears game in the middle of December with all of the snow and the freezing cold weather. I could just imagine myself eating an Italian Beef Sandwich in the parking lot before walking in and enjoying a game here. Hopefully I get to see a game here before they potentially move like they have been talking about.
2. Michigan Stadium, Michigan Wolverines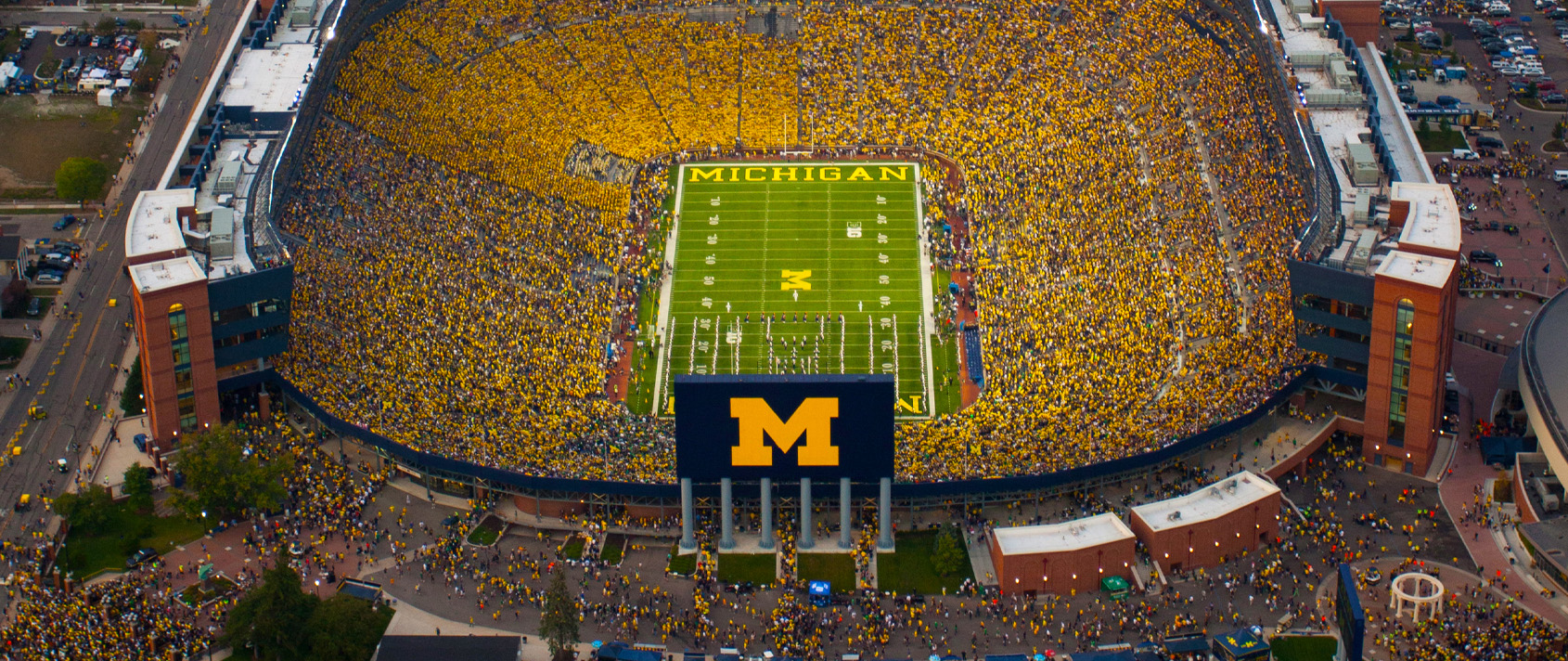 They call it "The Big House" for a reason. It's potentially the coolest stadium in all of College Football. Something about watching a Big 10 rivalry game here would be such an incredible experience as a sports fan. I'm sure they won't get past Ohio State here, but it's a venue that had to be on this list.
Fenway Park, Boston Red Sox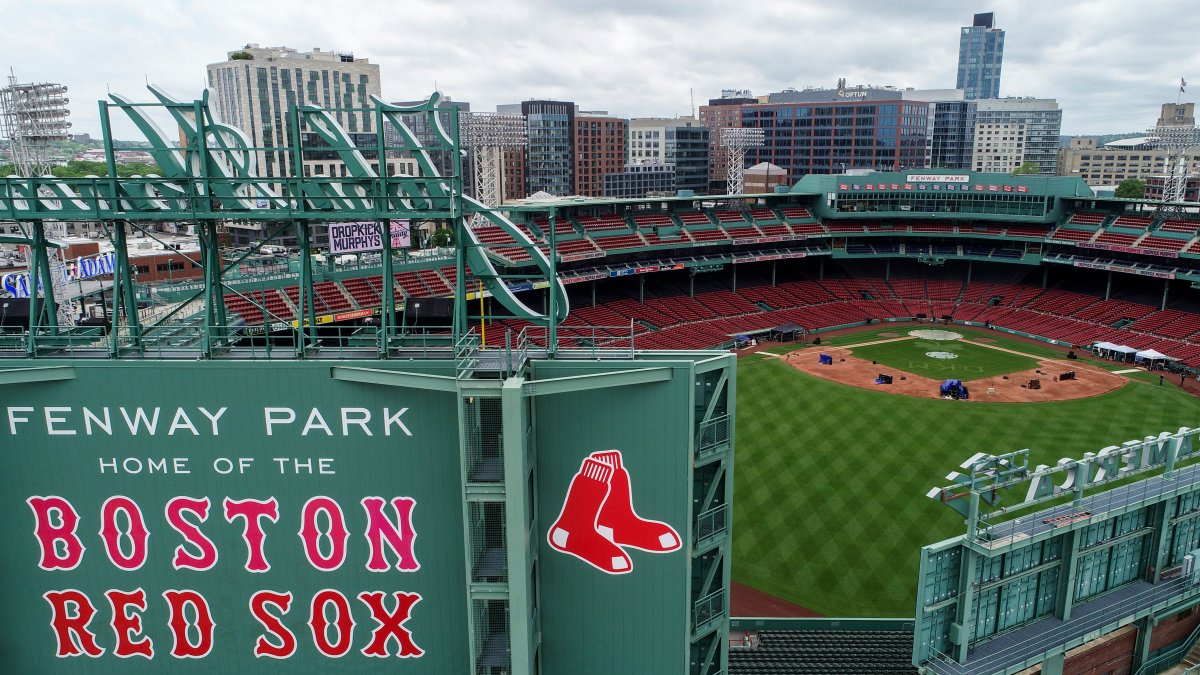 There isn't really more to say about wanting to go watch a ball game here. Opening in 1912, it's the oldest ballpark in America. This place is like a museum, and it has to be on every sports fan's bucket list. I am really wanting to catch a game here next summer.